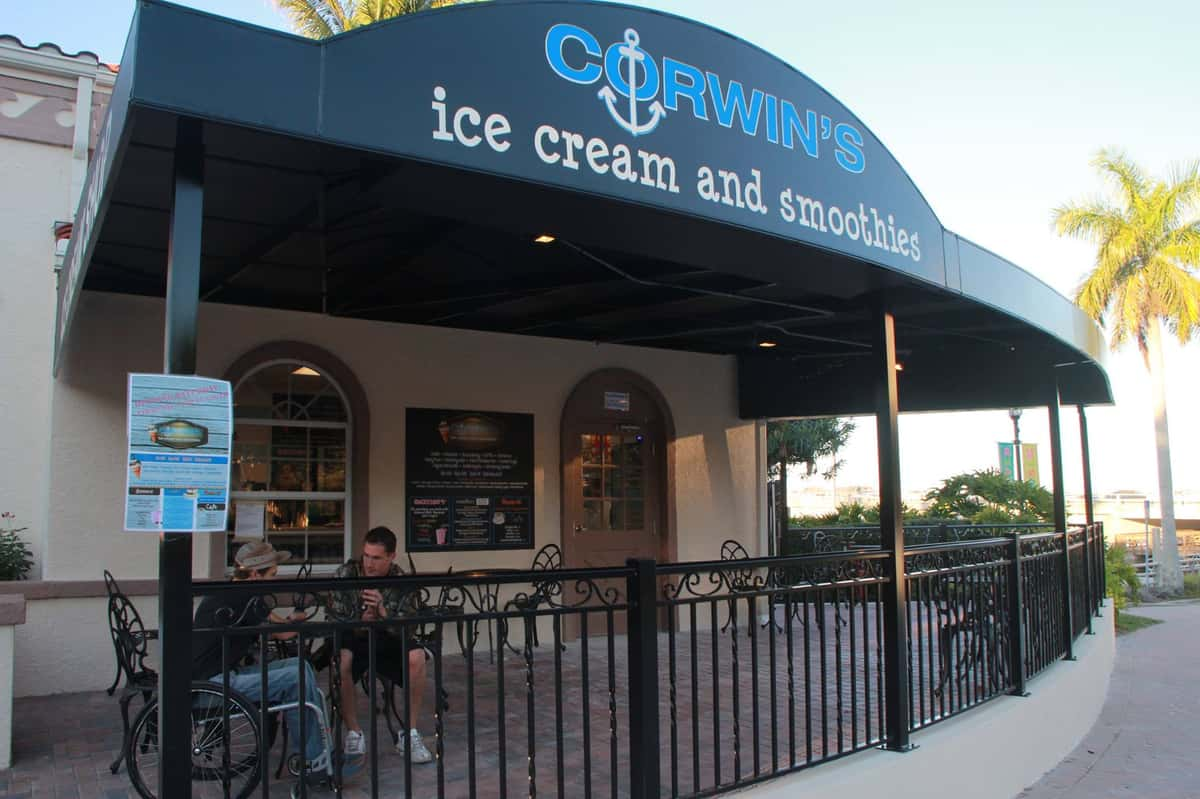 Press
You Heard It Here First!
Our Team
General Manager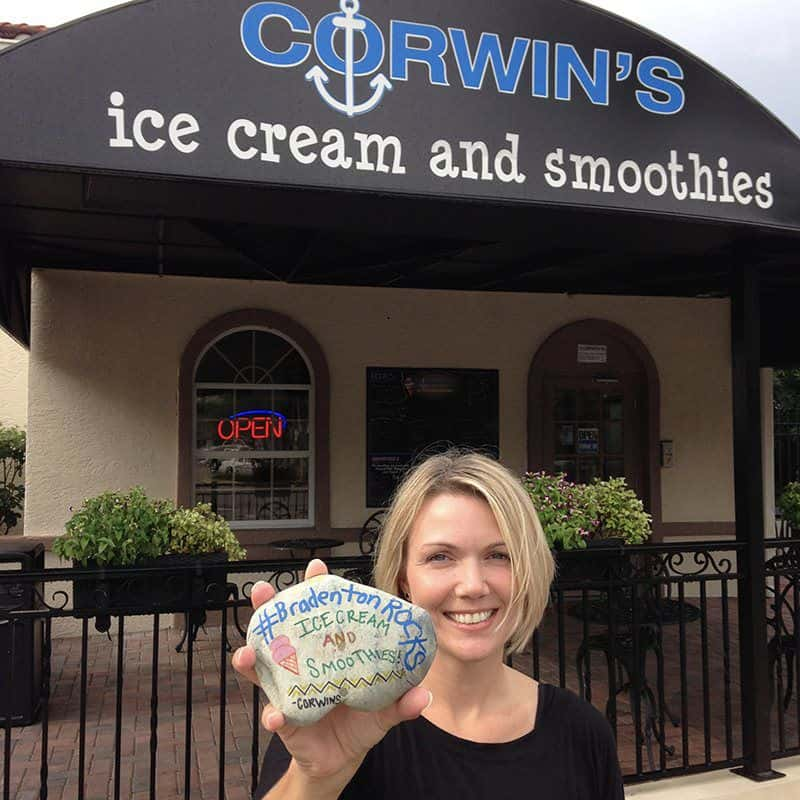 Store Manager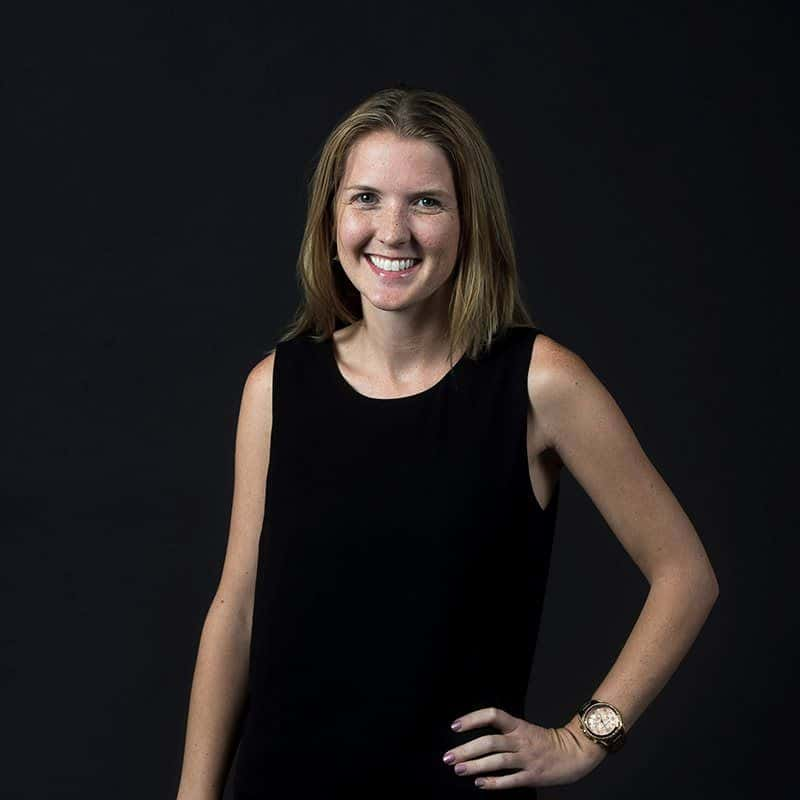 Marketing Director
Recently Featured In
Spend a Day on the Downtown Riverwalk
Condé Nast Traveller - Oct 4, 2017

Nestled on the Sunshine State's idyllic west coast, three picturesque waterfront towns have it all...
Bradenton Area River Regatta preps in full-swing
FOX 13 - Jan 18 2018

The sound is unmistakable. For the fourth year, Formula 2 boats and speeding jet skis will take ...
5 places to dine, drink along Bradenton Riverwalk
Herald-Tribune - Nov 30, 2017

If you're one of the thousands of people attending Bradenton Blues Festival Weekend...
Play: Bradenton Riverwalk at Sunset
Herald-Tribune - Sept 3 2015

My wife's a walker now — 3 to 5 miles a day — so on Saturday evening we headed out to Bradenton's Riverwalk...
Corwin's celebrating National Chocolate Chip Cookie Day
Bradenton Herald - May 15 2017

There's no better way to kick off a Monday than by celebrating National Chocolate Chip Day...
10 great downtown Bradenton dining spots
Herald Tribune - Feb 2 2017

There are a bunch of reasons to attend Saturday's Bradenton Area River Regatta. And as...
Pier 22 chef to open Corwin's Ice Cream and Smoothies
Bradenton Herald - Jan 29 2014

Folks who scream for ice cream on Riverwalk can soon dip into a new shop at Twin Dolphin Marina...
Media Inquiries Form
Fill out this form and we will get back to you soon!