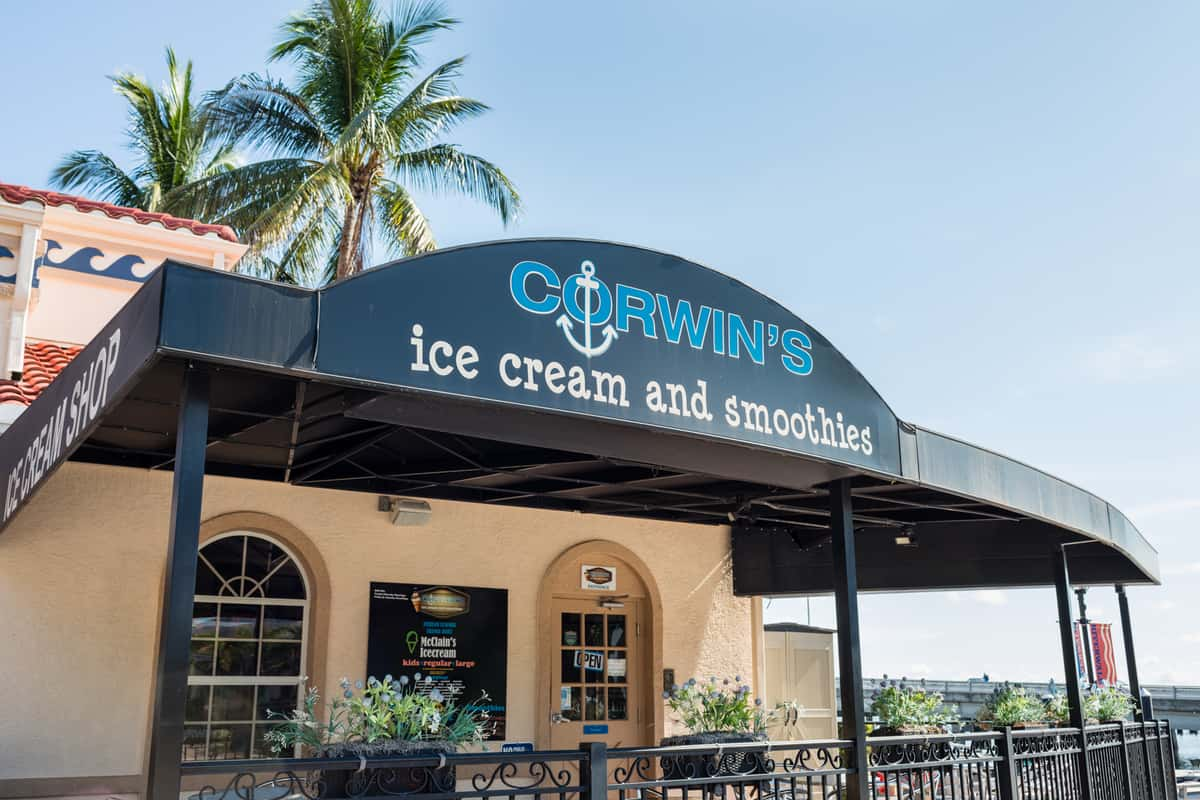 Corwin's
ICE CREAM AND SMOOTHIES
Ice Cream
A happier day is just a scoop away
Choose a waffle cone, cake cone or bowl plus your favorite flavors and toppings.


Smoothies
A sweet treat with a healthy twist
Our smoothies are made with almond milk, whole bananas and yogurt. Tropical style smoothies also include pineapple juice.